PROVIDING AN EASIER WAY TO MINIMIZE
YOUR BUSINESSES ENERGY COSTS
Energy Illinois is an energy consulting firm that specializes in finding the best prices
in commercial electricity and natural gas by gathering bids from the most
competitive suppliers in your area.
Knowing Your Business
We understand that every business is unique. We learn what you are looking for so that we can make the best recommendations that will help you save money and limit your exposure to an inherently volatile market.
Multiple Quotes
We analyze your account(s) and use a proprietary algorithm to identify the most competitive suppliers in your area in order to find the best match for your business needs and your wallet.
Pay Nothing
 When you allow us to help your business save money, and take our recommendations. You pay us NOTHING! 
Knowing Your Customer
Well every customer is different, and so is the growth of their company. Energy Illinois will make sure that we will be prepared to help you transition your business to either up-size or downsize to your needs.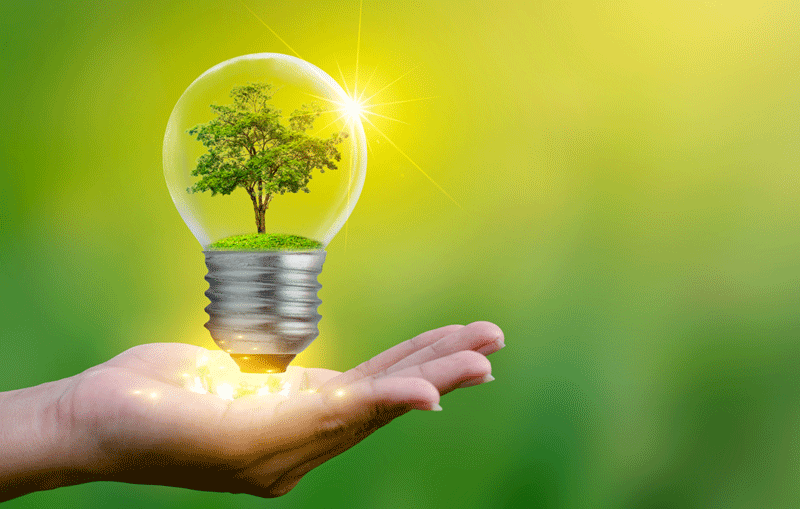 Deregulation and How it Works for You!
Energy and Gas are like any other business and household services, where you now have the ability to shop for the best prices, and supplier that fits your business. This competition creates a fair market, and also motivates the suppliers to offer their best prices, products, and services.
The utility companies that you are currently working with will still be delivering your commodity to you, and will still be your point of payment.
Energy suppliers all use the same utility infrastructure (wires and pipes) and therefore your energy supply will NOT be interrupted.
Switching suppliers is FREE and EASY.  YOU DO NOTHING!  Your new supplier will arrange the transfer, and contact your current provider.
In the rare circumstance there was a problems with your switch, Energy Illinois or your supplier will work hand in hand with you to complete the switch process.
Energy Illinois specializes in electricity, and gas, and will always be there to answer any questions you may have.
Energy Illinois prides itself in giving you the best customer service.
Energy Illinois Wants You!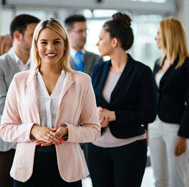 Your Deal as a New Recruit
Agents At Energy Illinois always get the lions share.
Agents Starting Commission is 50%.
When You Open 15 Accounts or More Your Commission increases to 60%.
When You Open Up More than 25 Accounts. You get to Choose one of those Accounts to keep 70% of the Commission.
Agents Transferring To Our Team With Accounts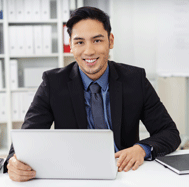 Your Deal As a Transfer Agent
Agents Starting Commission is 50%.
Agents transferring accounts to Energy Illinois will receive 70% on all of those accounts immediately, and once they open 10 new accounts, they will then receive a new commissions rate of 60% on all future accounts.
Agents transferring over 15 accounts or more your commissions are 70%.  
U.S. ENERGY DATA & OUTLOOK
U.S. Retail Electricity Price Increase Since 2012

33.5%

33.5%

Projected Price Increase from 2018 to 2019

1.8%

1.8%

Avg Small Business Savings if Fixed from 2018 to 2019

52.5%

52.5%