Energy Illinois Wants You!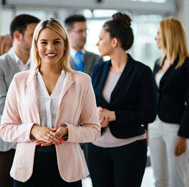 Your Deal as a New Recruit
Agents At Energy Illinois always get the lions share.
Agents Starting Commission is 50%.
When You Open Ten Accounts or More Your Commission increases to 60%.
When You Open Up More than 25 Accounts. You get to Choose one of those Accounts to keep 70% of the Commission.
Agents Transferring To Our Team With Accounts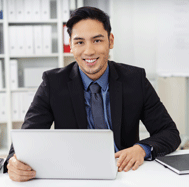 Your Deal As a Transfer Agent
Agents Starting Commission is 50%.
Agents transferring accounts to Energy Illinois will receive 70% on all of those accounts immediately, and once they open 10 new accounts, they will then receive a new commissions rate of 60% on all future accounts.
Agents transferring over 15 accounts or more your commissions are 70%.